First contacts
We provide all the information you need for an in-depth view of the giant puzzle that is Catalonia; a land where linguistic and cultural diversity are present in every corner.
Find out what Catalans are like
Many people arrive in Catalonia unaware of what they will find here. Find out through the materials we provide. They aim to show foreign students who come to study at a Catalan university different aspects of our customs, society and the linguistic situation in Catalonia.
Discover the language
Catalan is spoken in an area covering 68,730 km2 across four European countries (Spain, France, Andorra and Italy). How many of the people who live there use it? The section on Catalan knowledge and use on the Catalan language page contains all the information on this question: where is it spoken, who speaks it, the use of Catalan in education, culture, commerce, etc.
You can find up-to-date figures on the knowledge and use of Catalan in different contexts: population, public administration, education, health and social services, the media, cultural consumption and the online world, the socio-economic world, Catalan-speaking regions and Catalan in the rest of the world.
You can find annual data on the status of Catalan in Catalonia in these Language policy reports.
Catalan at university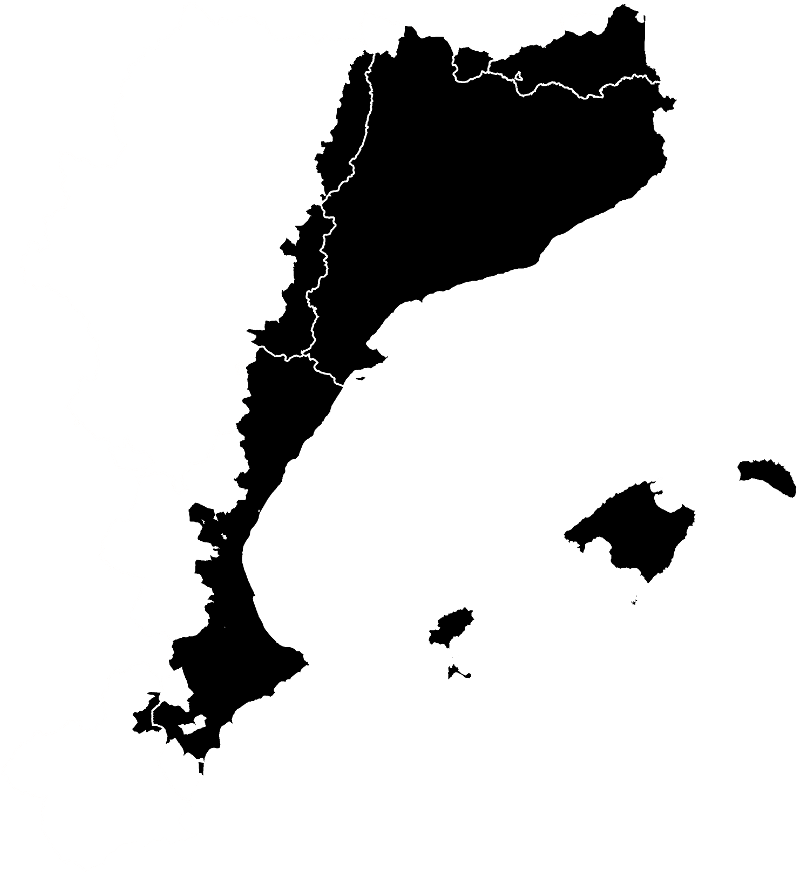 Be open to the world
At Catalan universities you will come into contact with people from different places. Have you ever thought about cultural differences in terms of all of us living together and getting organised? This section provides you with tools for managing cultural diversity that can help you interact effectively with people from other cultures and countries.